Spring 2023 Offerings:
EGGS – High quality Chicken, Duck, and Turkey eggs from our pastured flocks. Eggs are sold by the half dozen and dozen. We are corn & soy-free!
CHICKS & HATCHING EGGS- Fertilized hatching eggs from our Narragansett flock. Reservations for started turkey poults begin in March.
DUCKS – Paxton is hatching limited quantities of Indian Runner Ducks for orchard grazing and integrated pest management systems. They love slugs!!! Eggs can be held on request from April through July.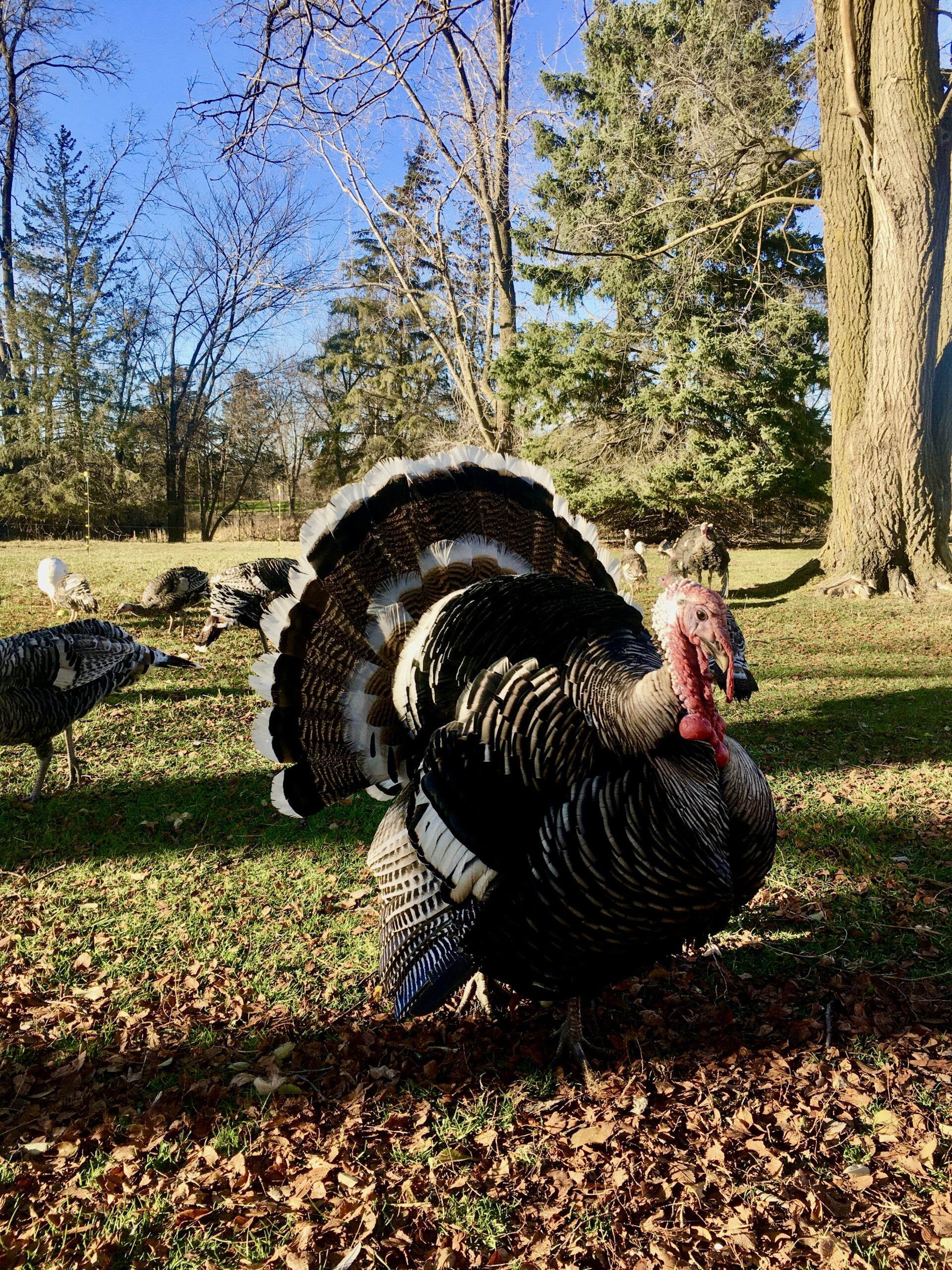 – Paxton's Runners –
More info coming when he's done cleaning his room 😉